California
Mono Lake
Tufa State Natural Reserve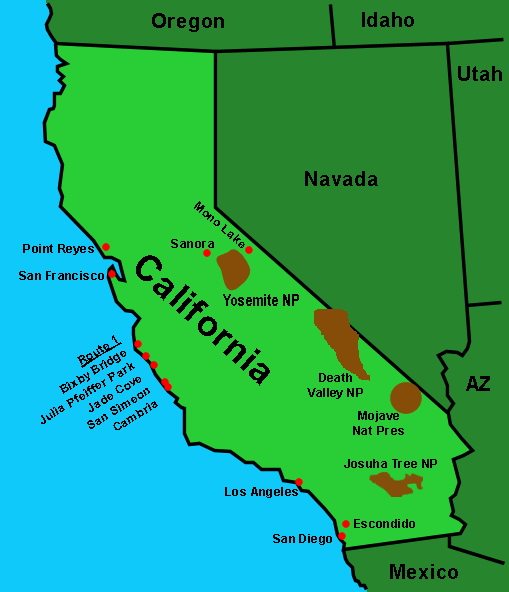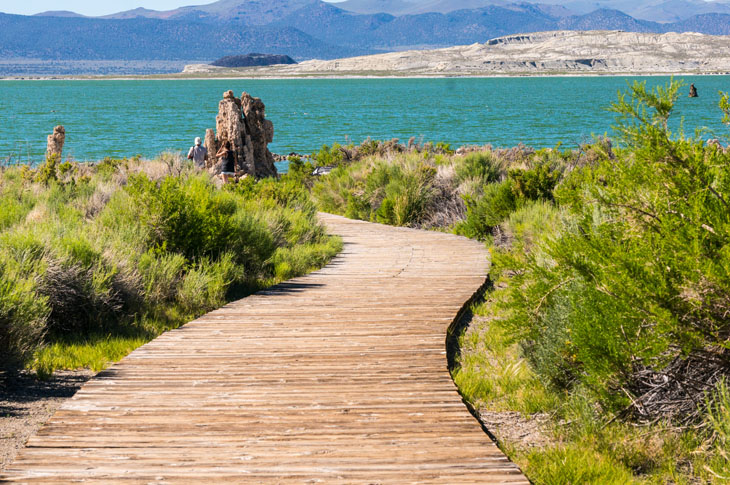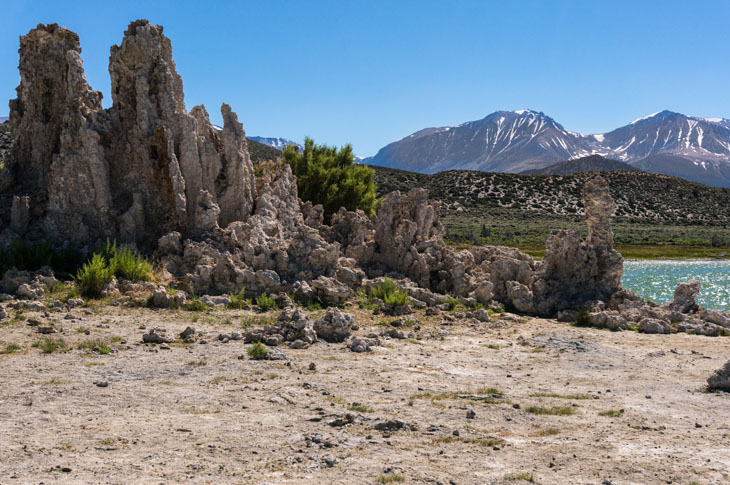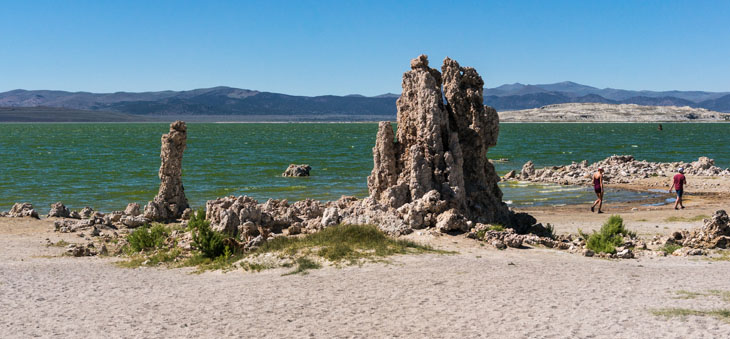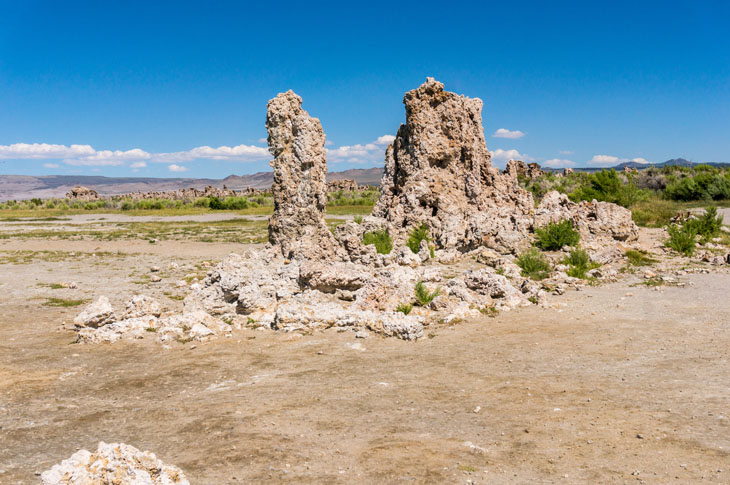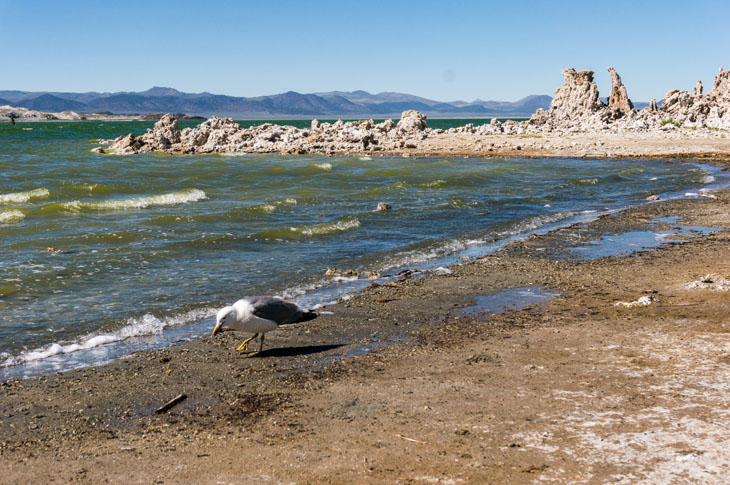 Olmsted Point and Tuolumne Meadows in Yosemite National Park and Mono Lake in Mono Lake Tufa State Natural Reserve are all on Tioga Road (Rt. 120). Tioga Road is the northern most road in Yosemite, it runs west - east in direction.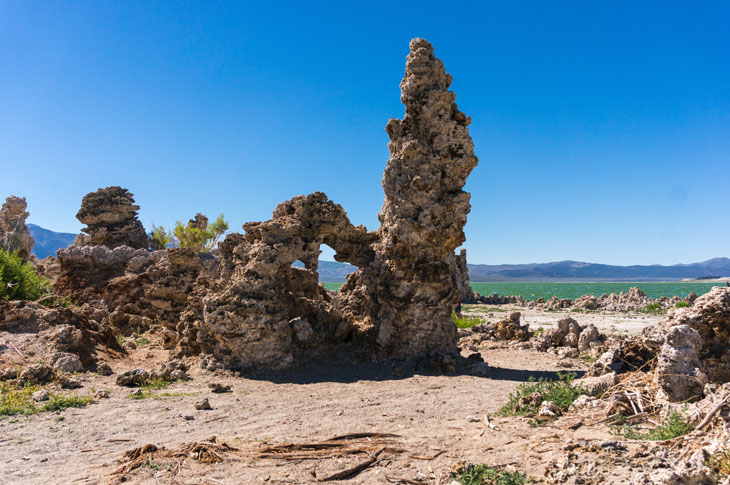 If visiting Yosemite National Park, the 2.5 hours or more drive out of the park through Tioga Pass to Mono Lake is well worth the trip. A pre-planned route plan is necessary, especially near the Mono Lake area, to save travel time due to some confusion in the exact target location.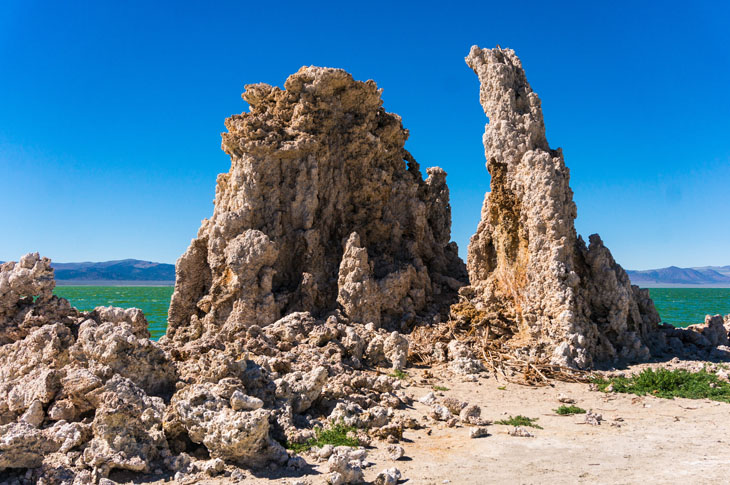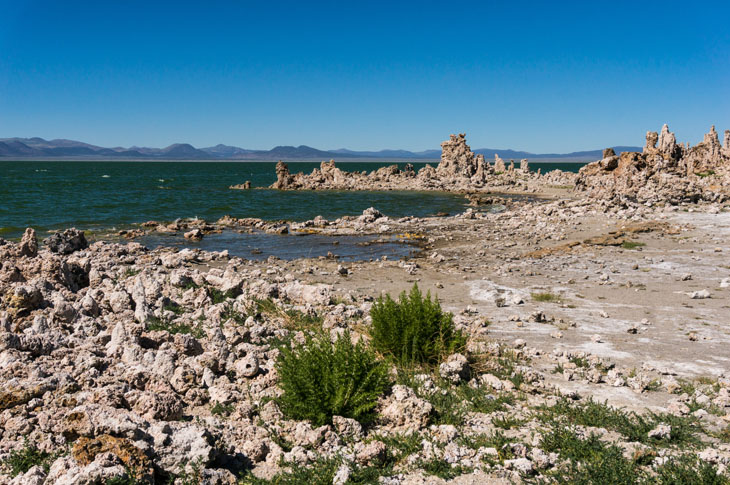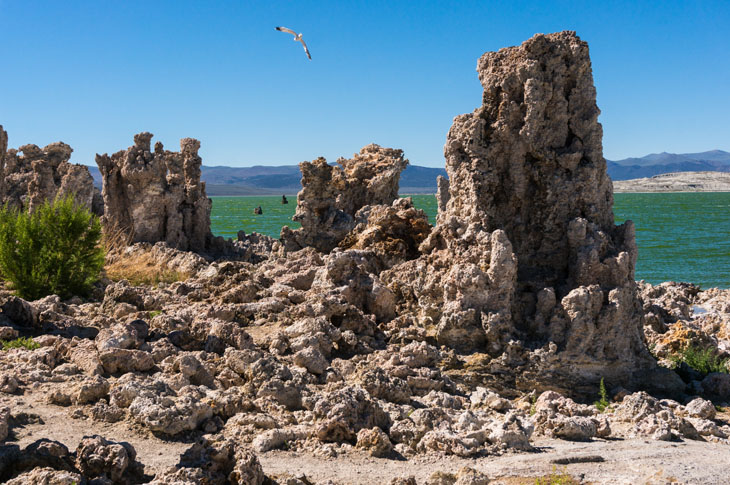 Mono Lake's Tufa Towers make for an amazing story. Do a search on "Mono Lake" to get same.