California
Joshua Tree National Park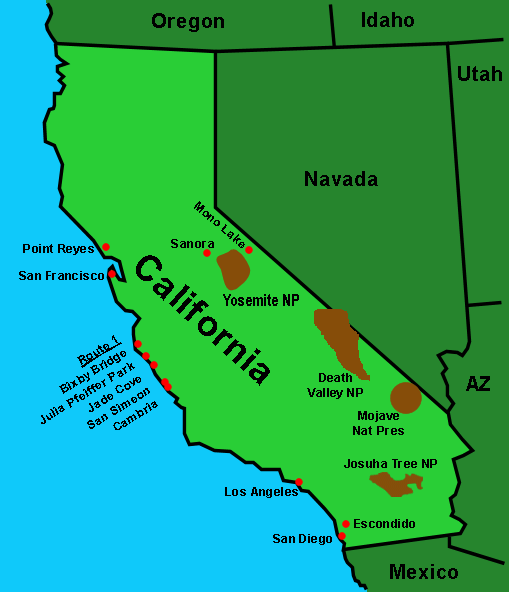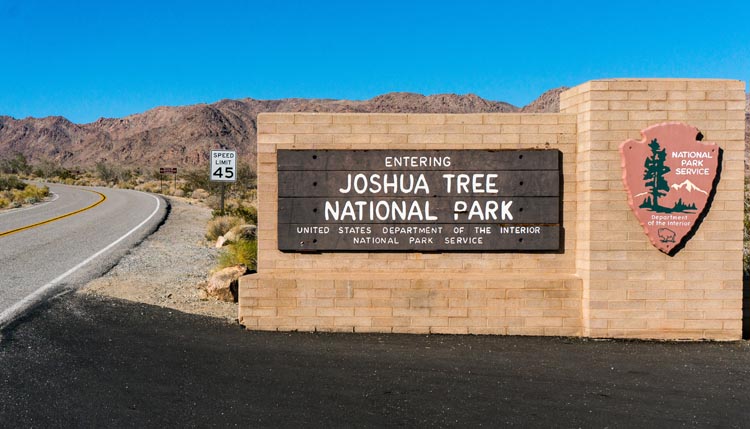 Barker Dam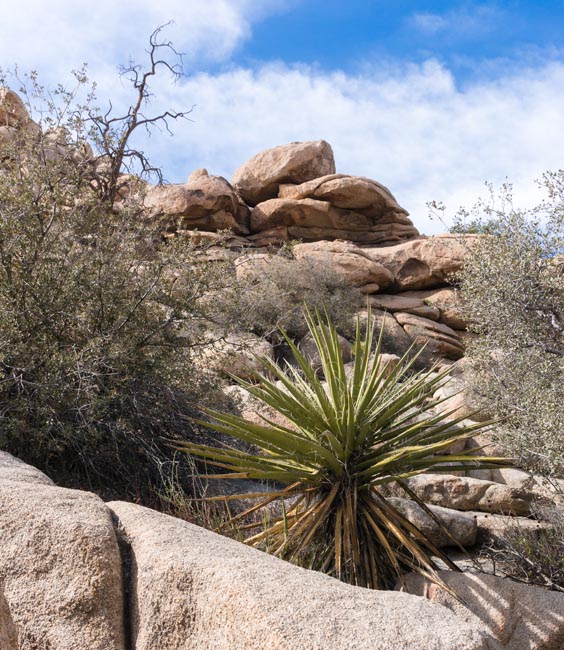 Joshua Tree was made a US National Monument in 1936, in 1994 it was upgraded to a US National Park.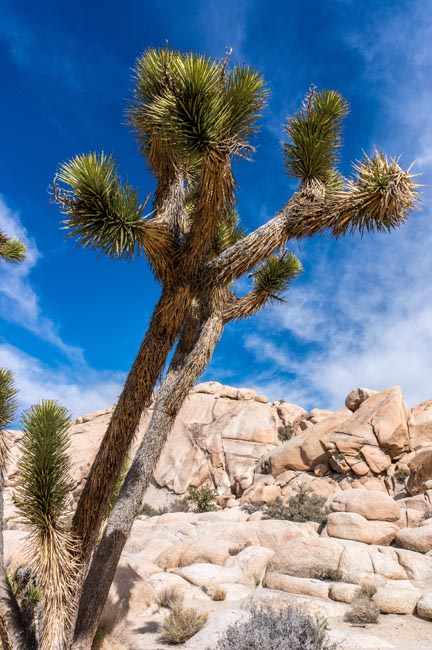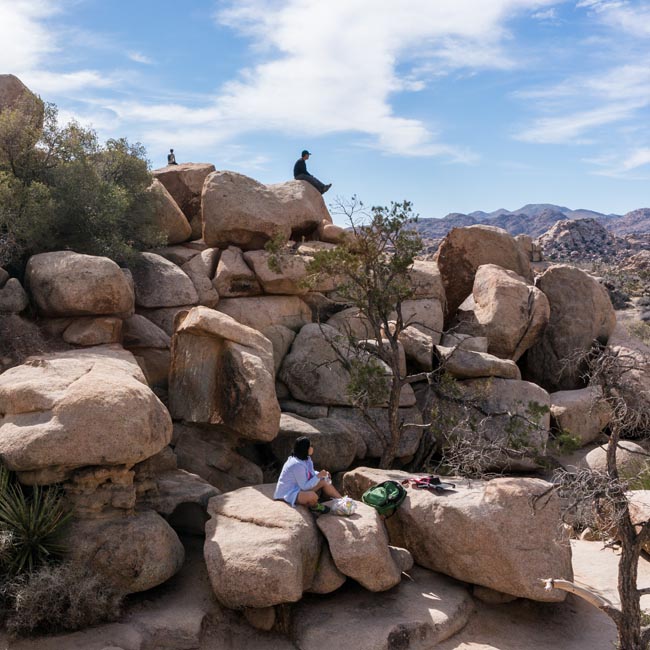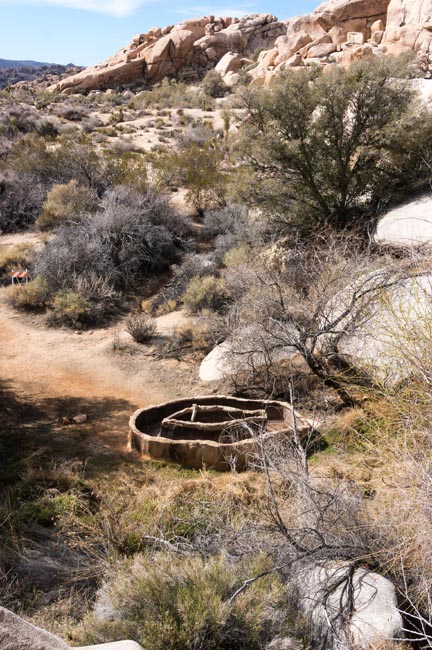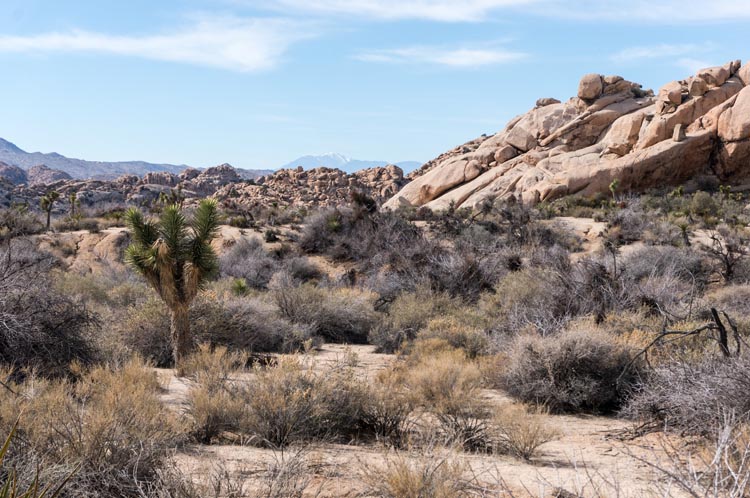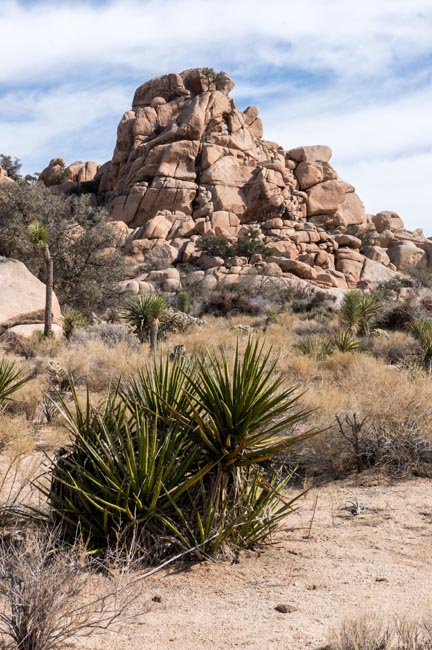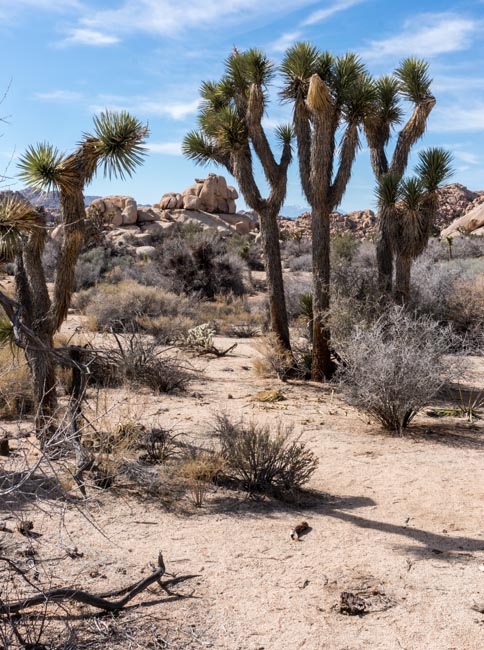 Click here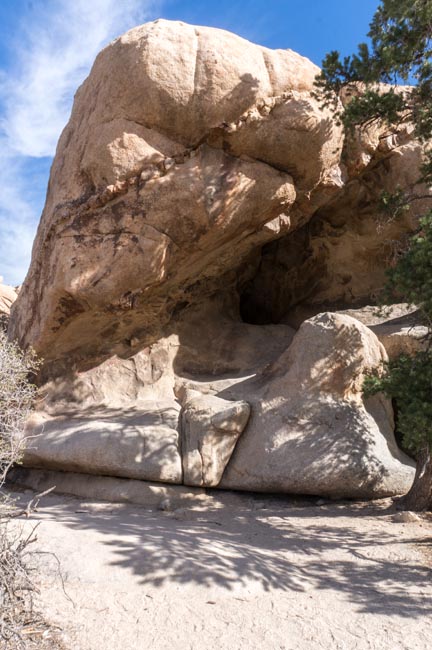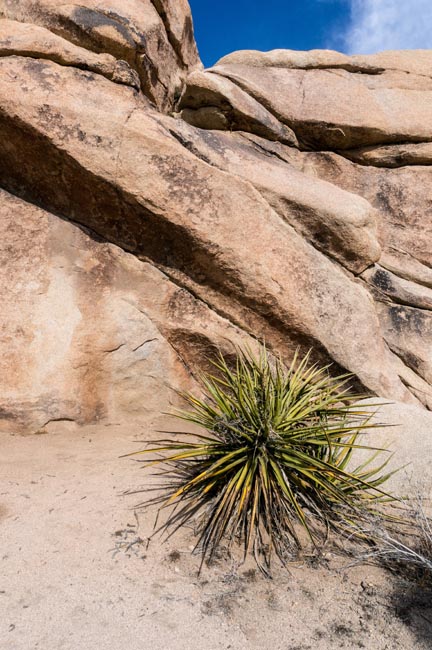 Black Rock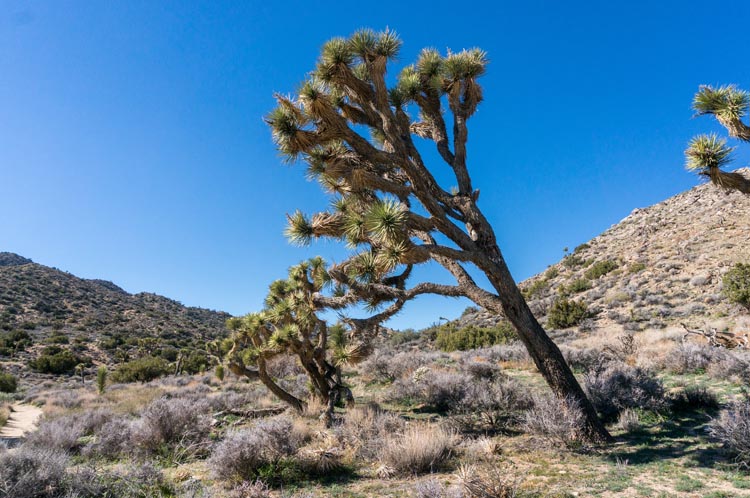 Joshua Tree is named for the Joshua trees native to the park.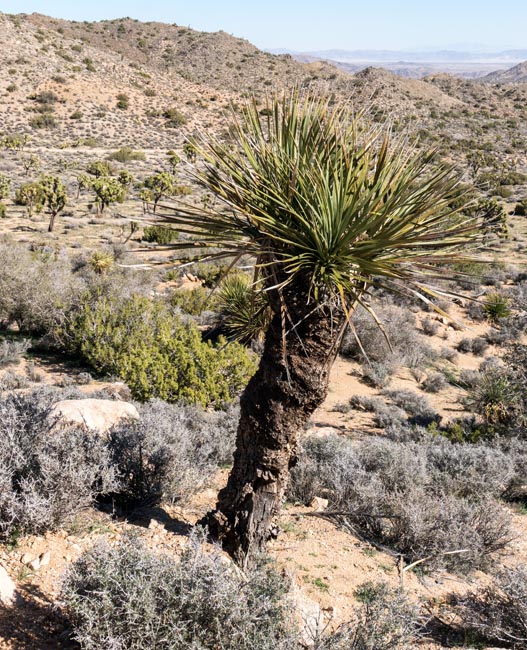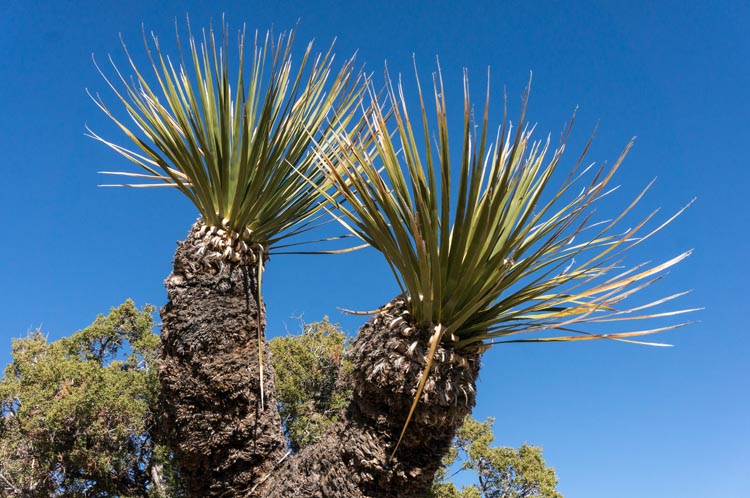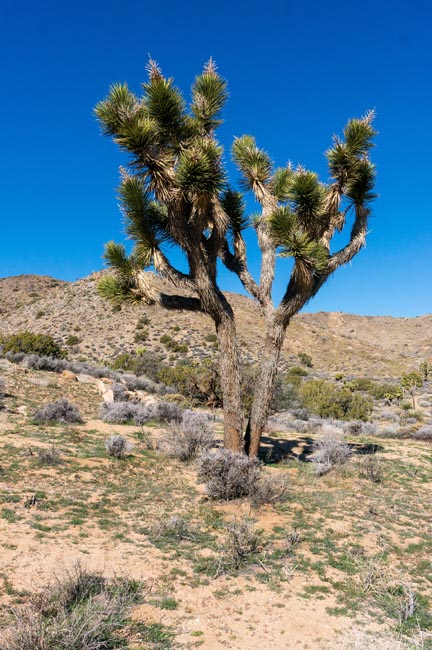 Click here
Cottonwood Spring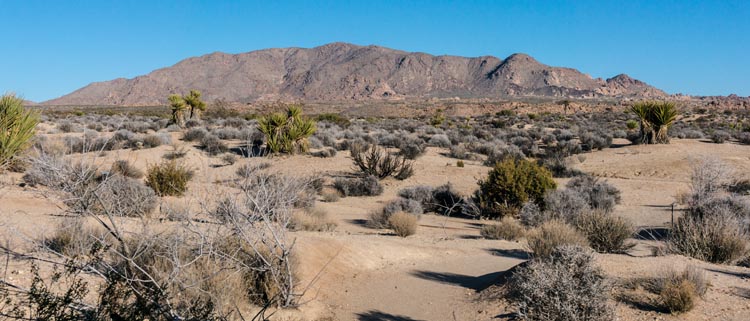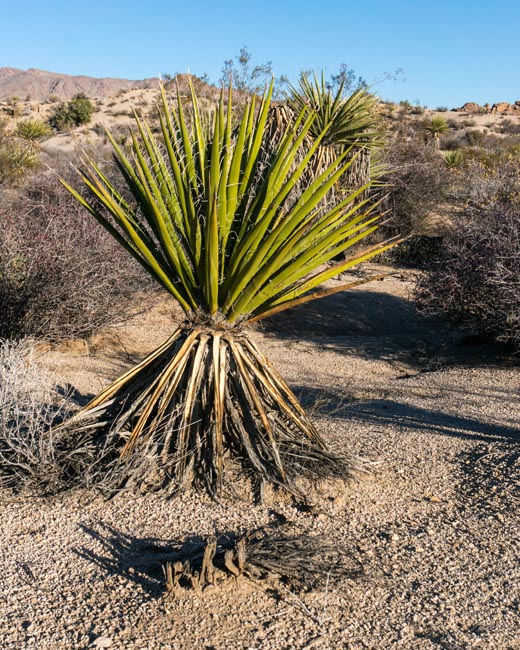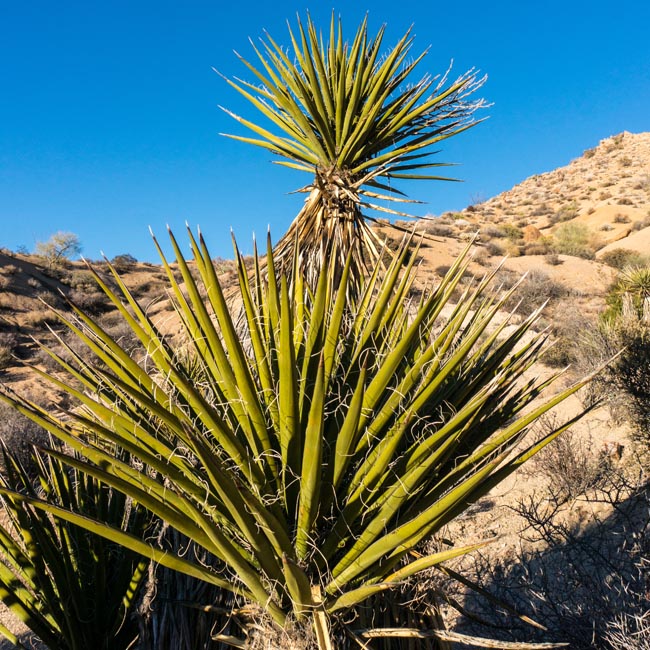 Click here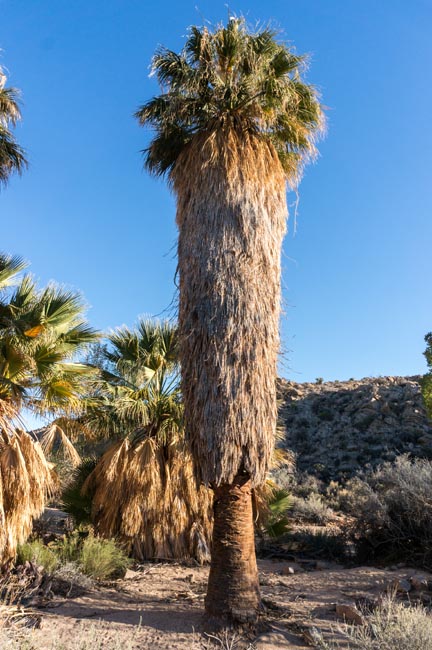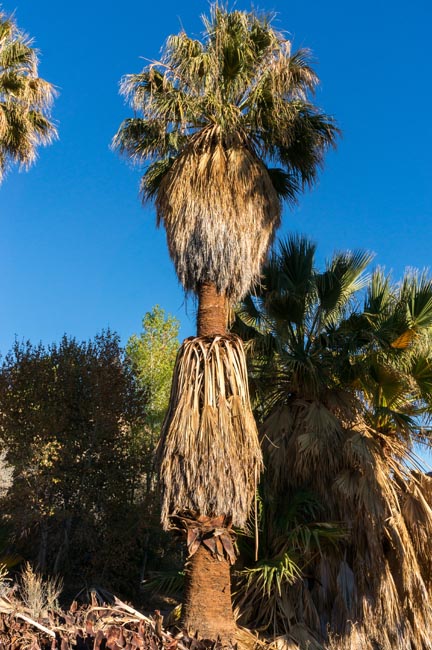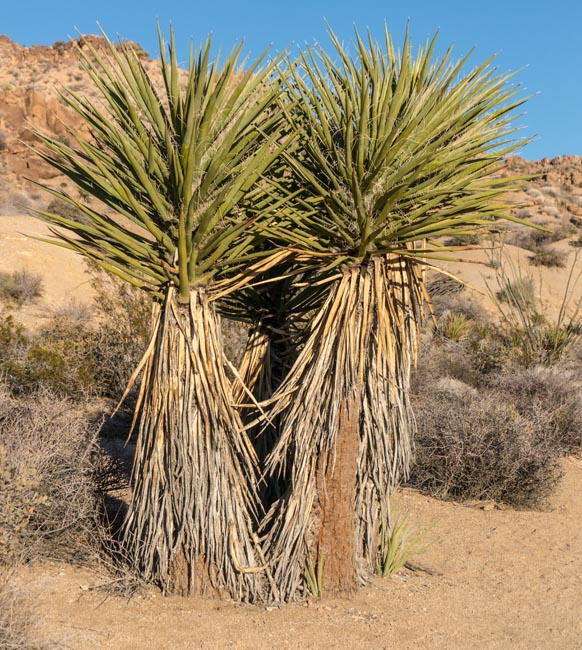 Click here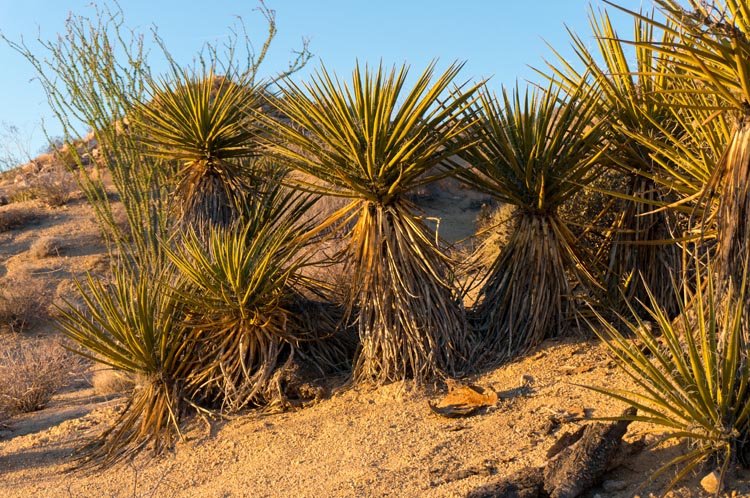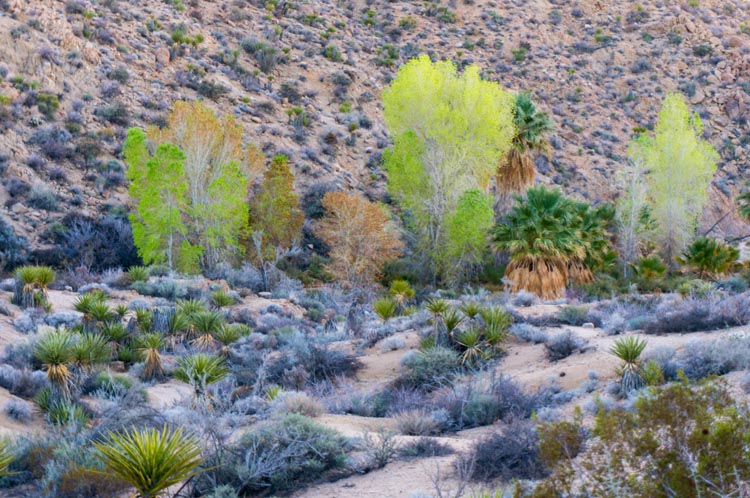 Hidden Valley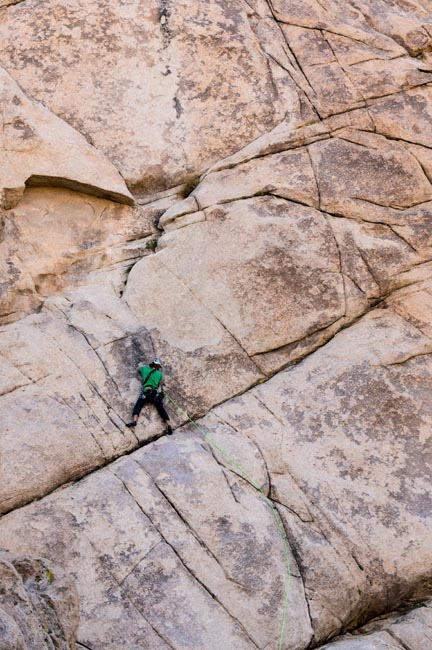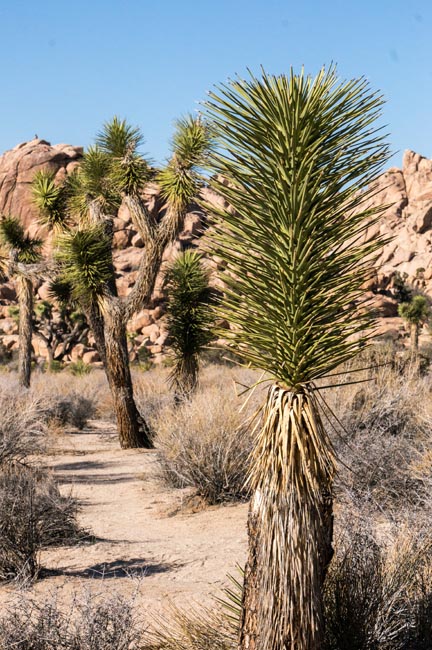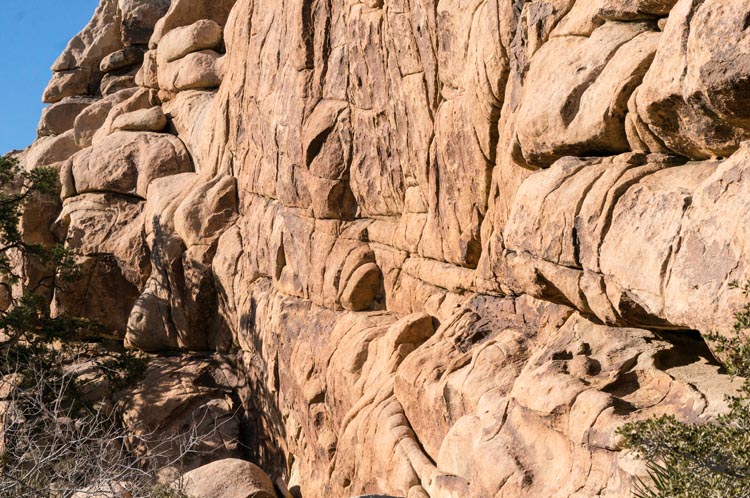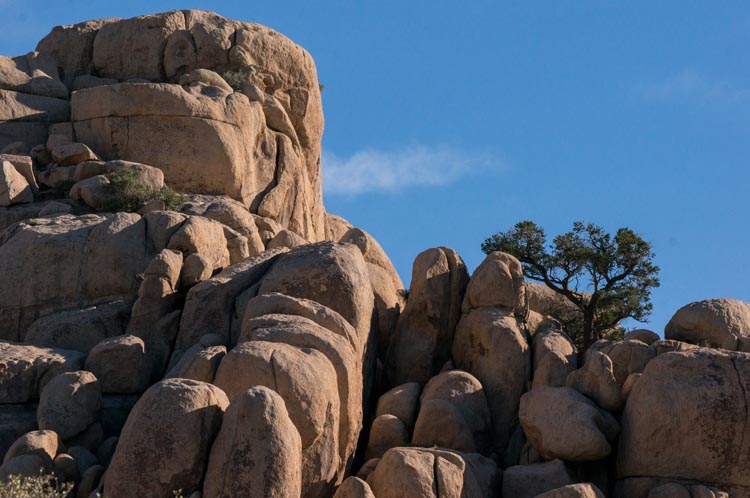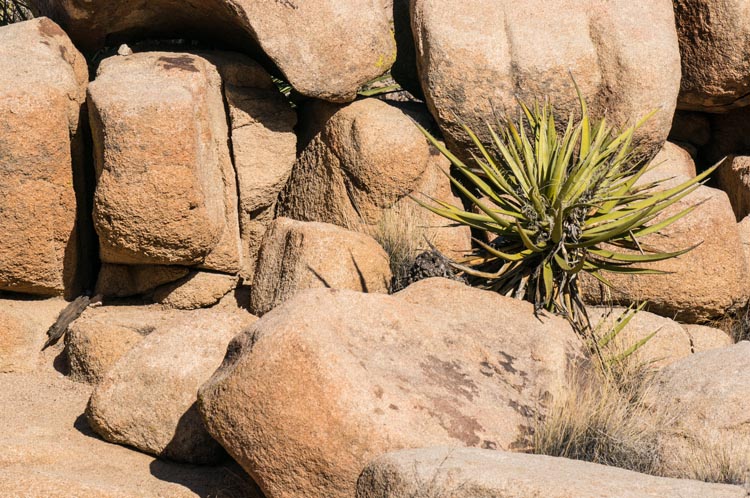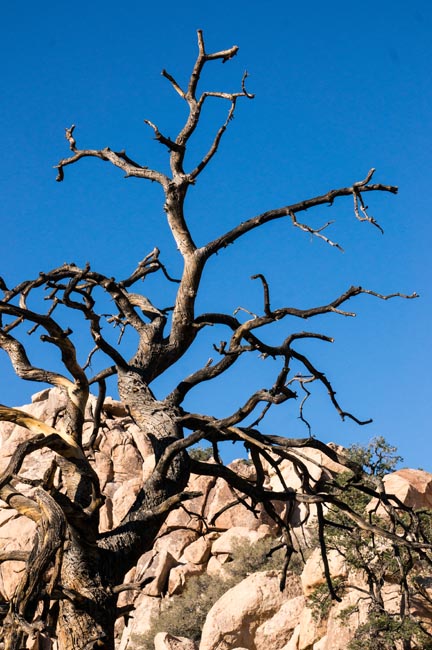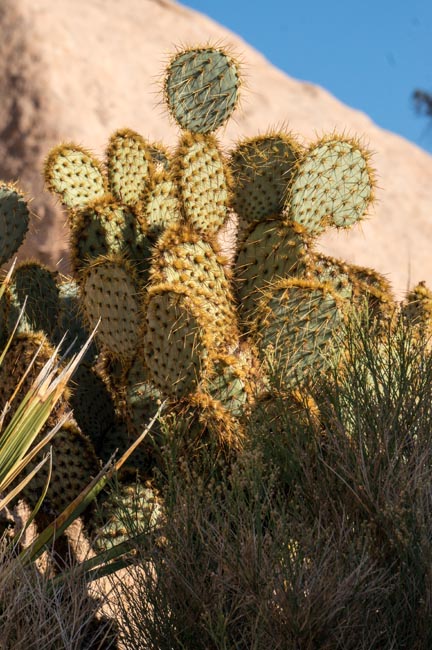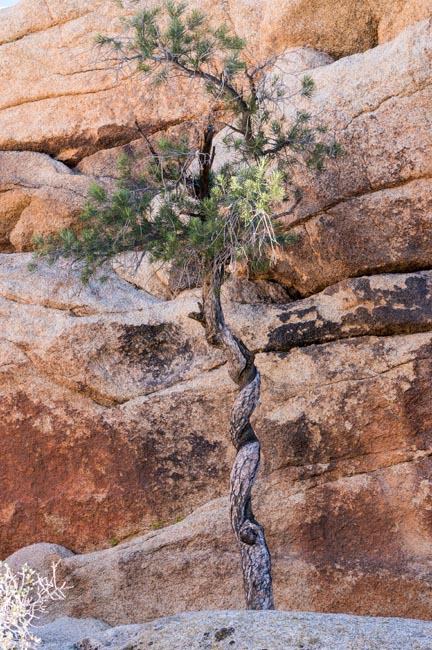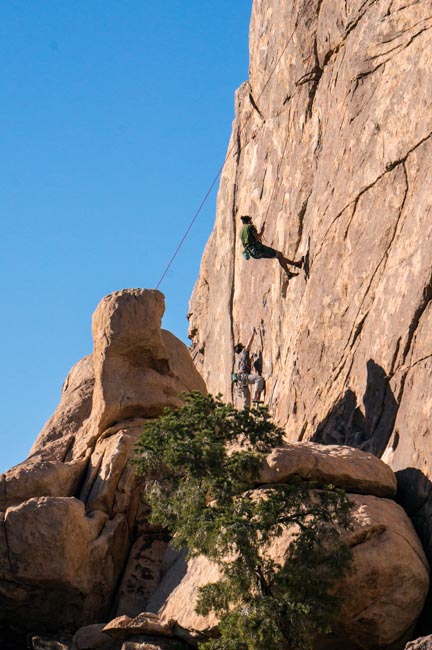 Keys View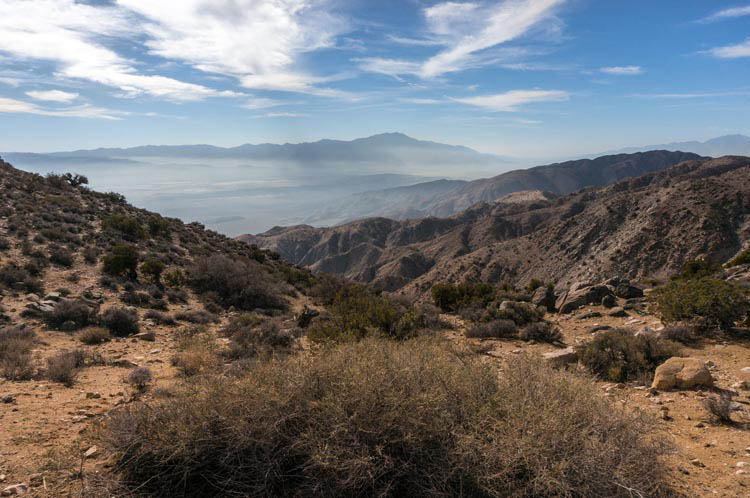 Joshua Tree National Park is 1,230 square miles in size.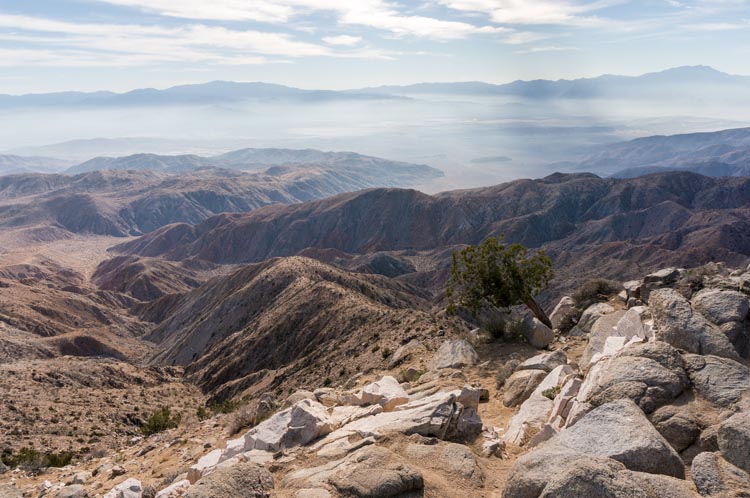 Split Rock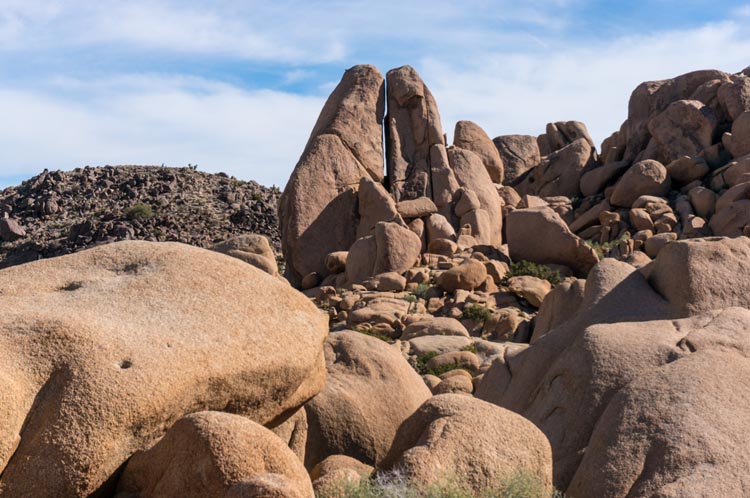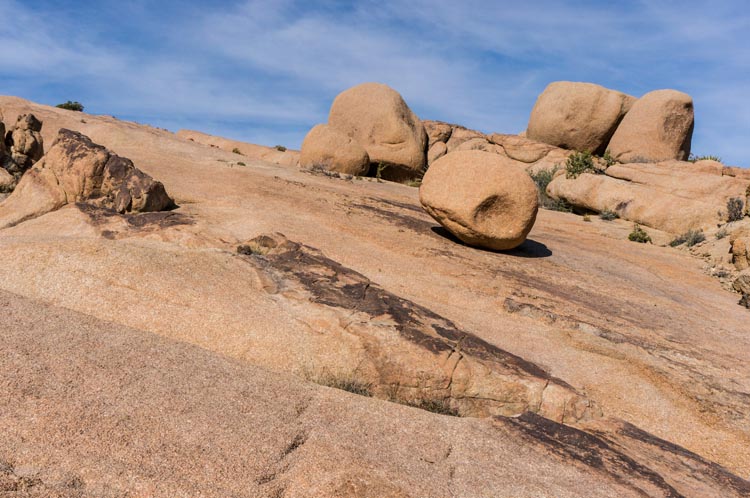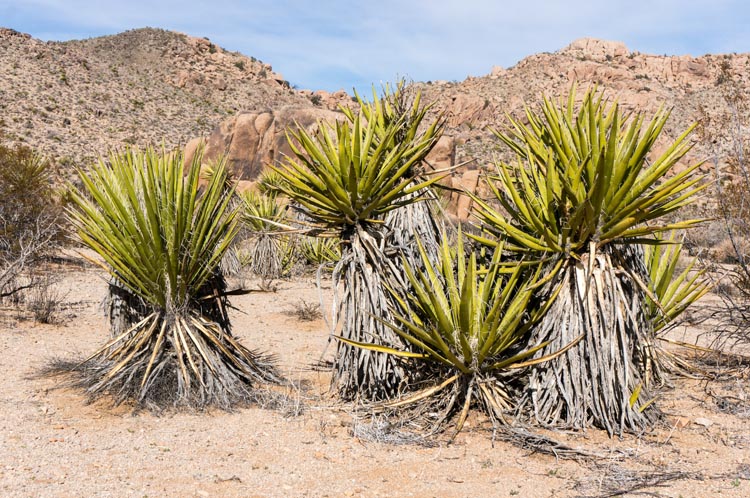 Click here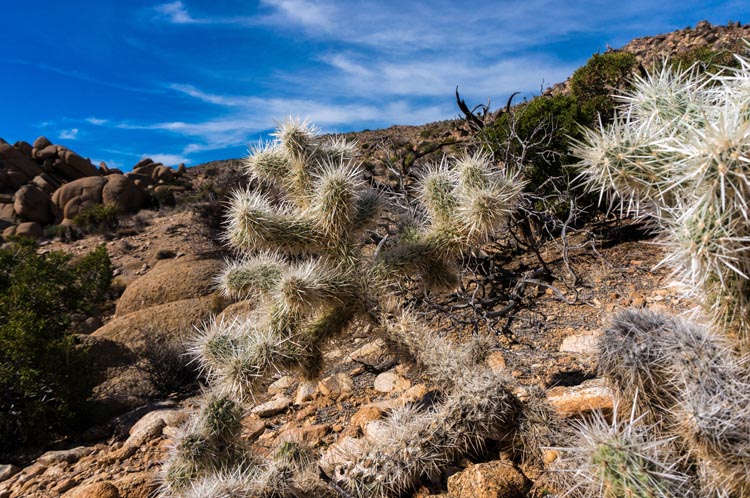 Click here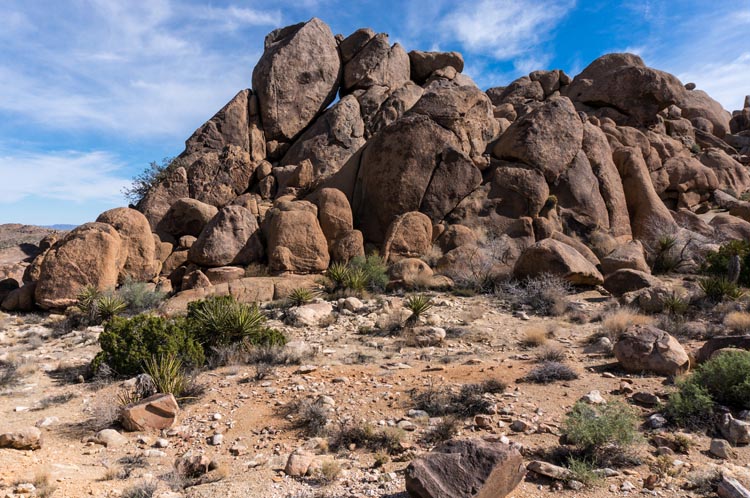 Click here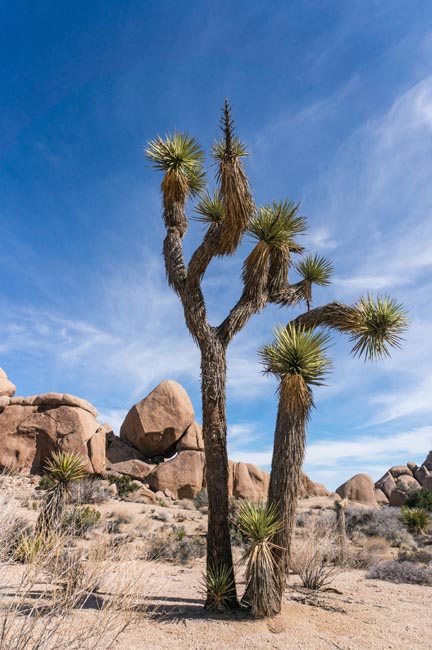 Click here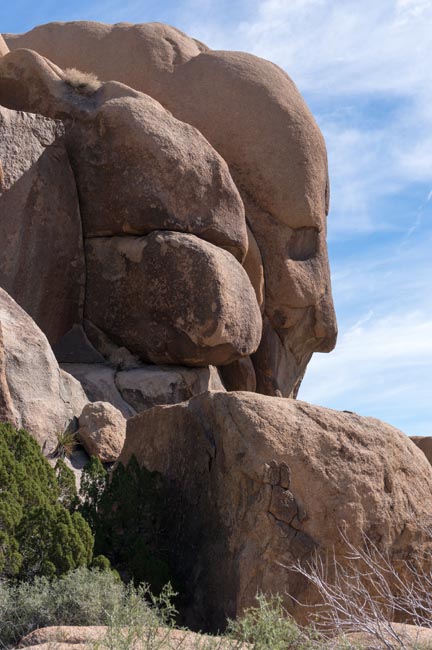 Face Rock Loop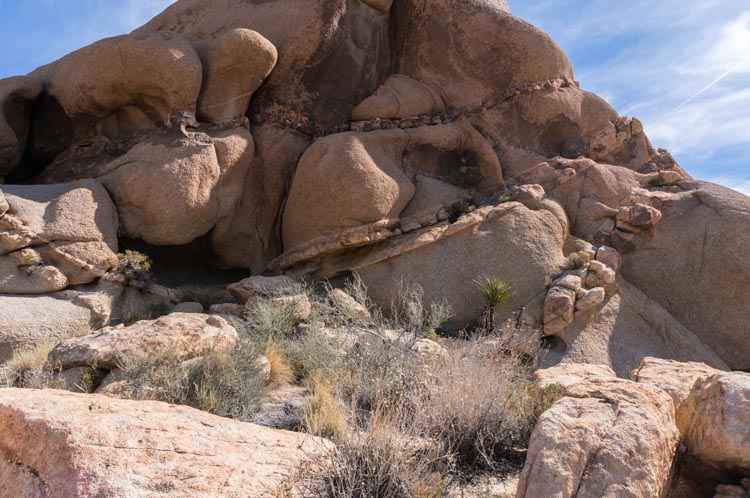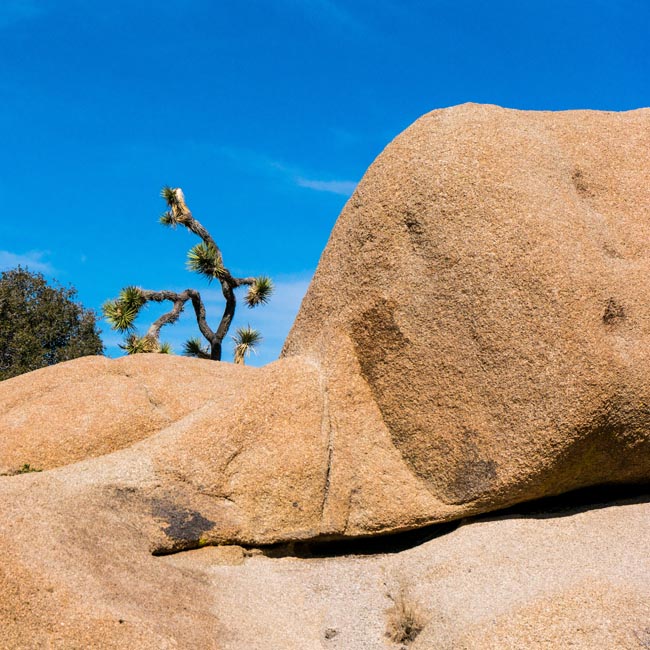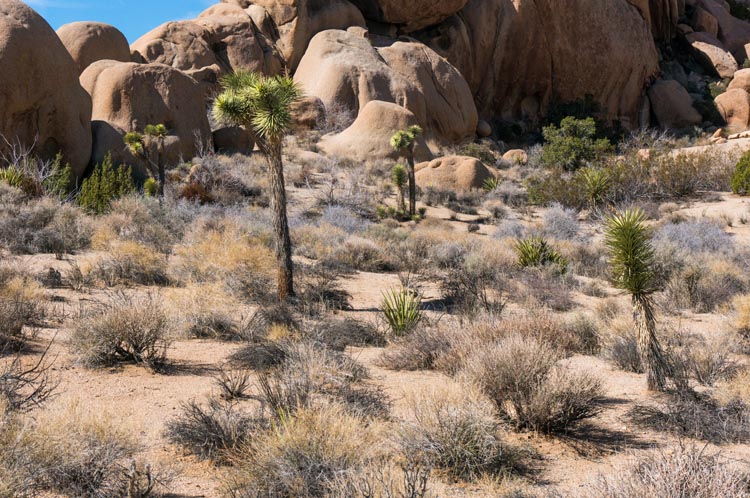 Click here