Texas
Austin Area
Texas Hill Country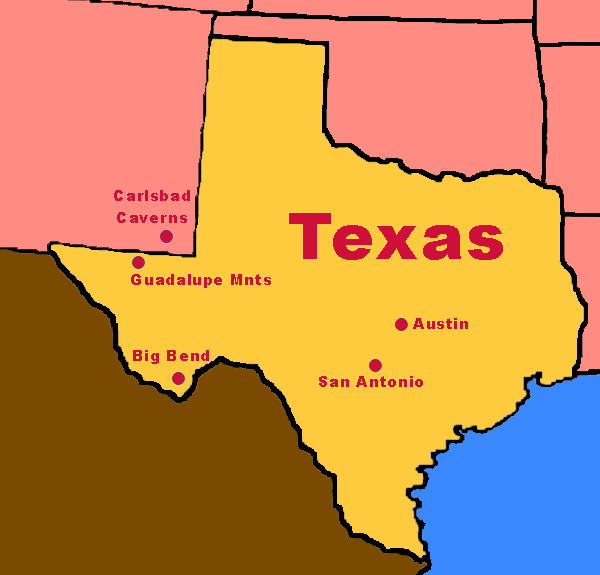 Texas Hill Country is an area of Texas that has, in fact, hills. In the Austin area it starts at Austin and runs west for about 150 miles.
LBJ National Historic Park
Johnson City
This is LBJ's boyhood home. Johnson City was named, not after LBJ, but after his grandfather who donated a significant amount of land to the then existing smaller town.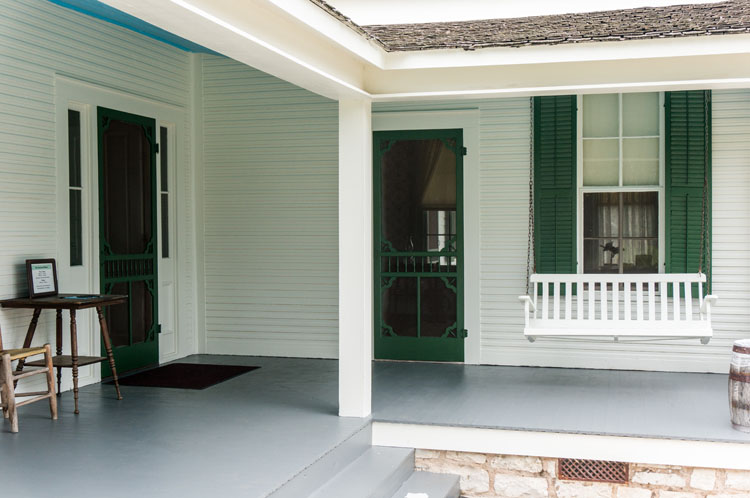 Johnson City is 48 driving miles west of Austin.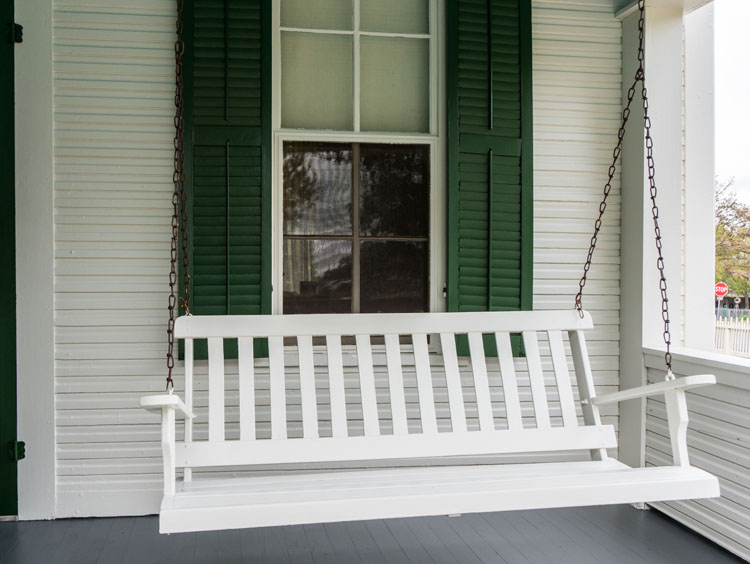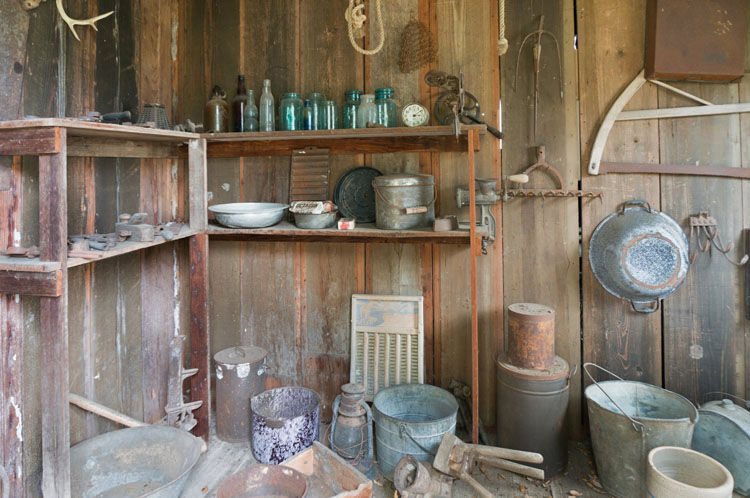 LBJ National Historic Park
LBJ Ranch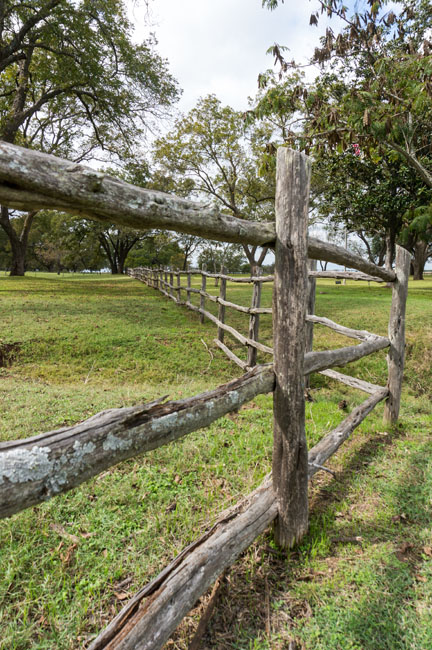 The LBJ Ranch is still a working ranch as well as an historic site.
Reconstructed house where LBJ was born.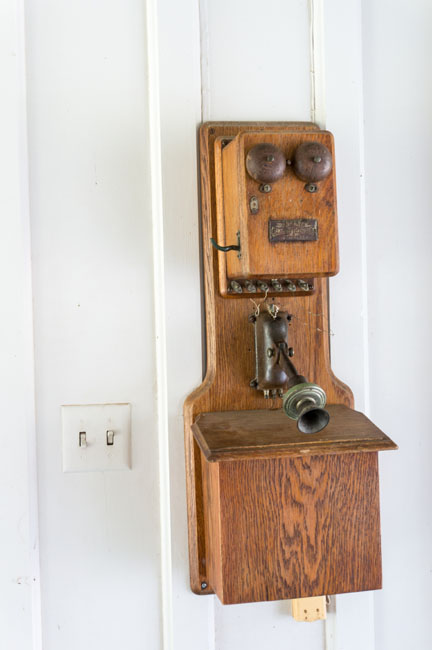 The LBJ Ranch is close to the town of Stonewall, TX. The Ranch is 13 miles west of Johnson City.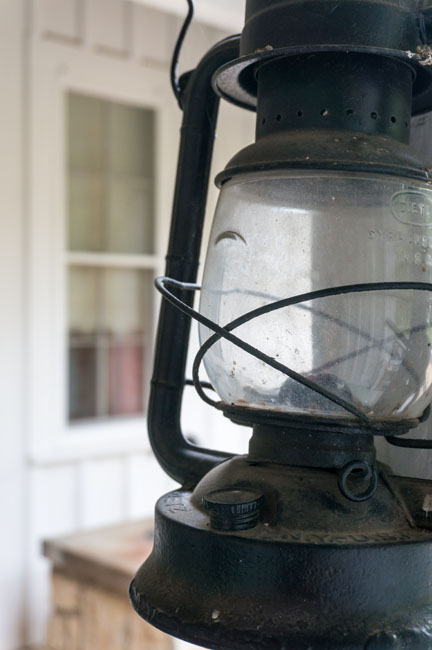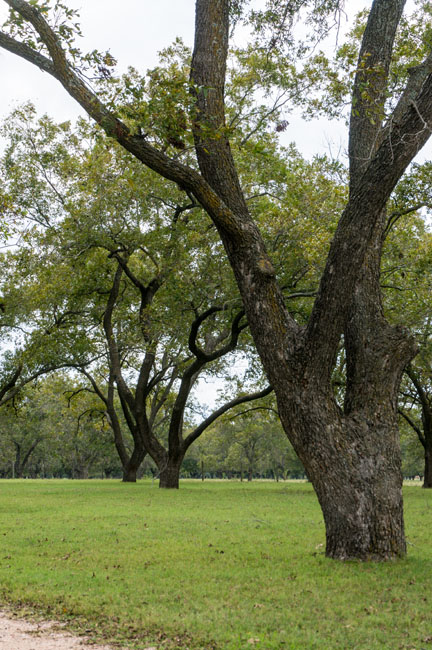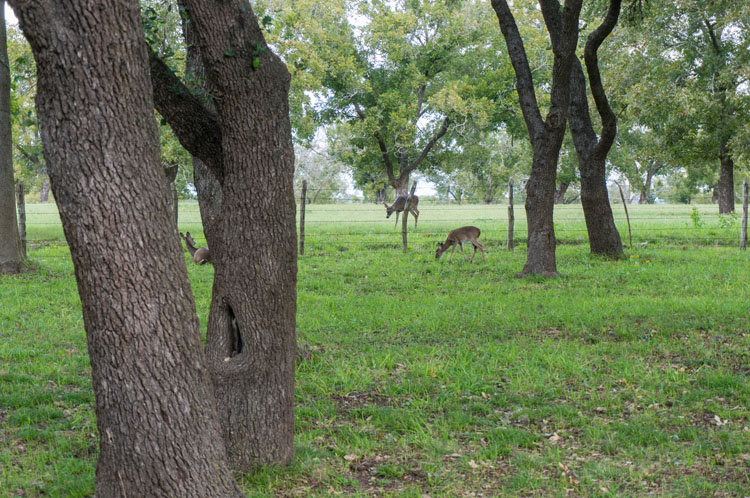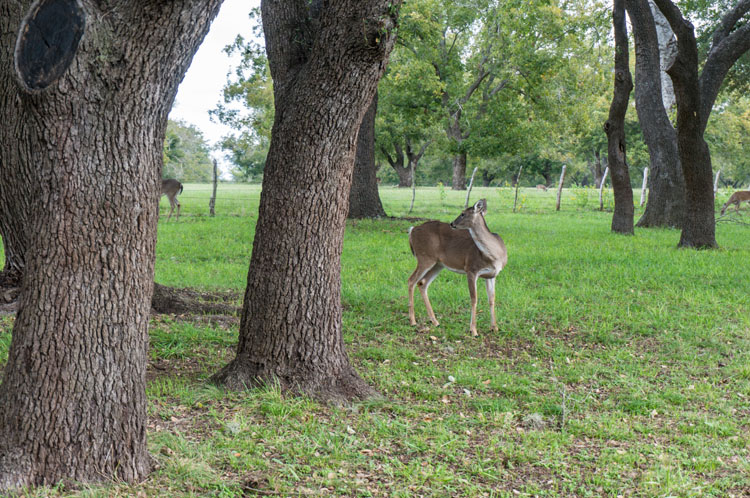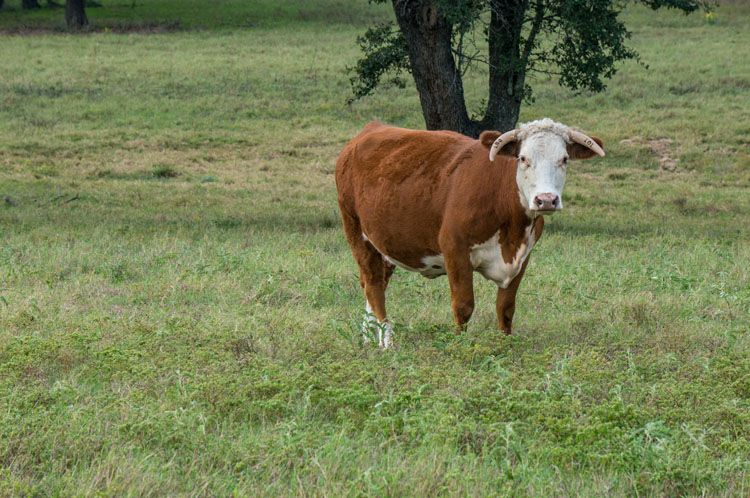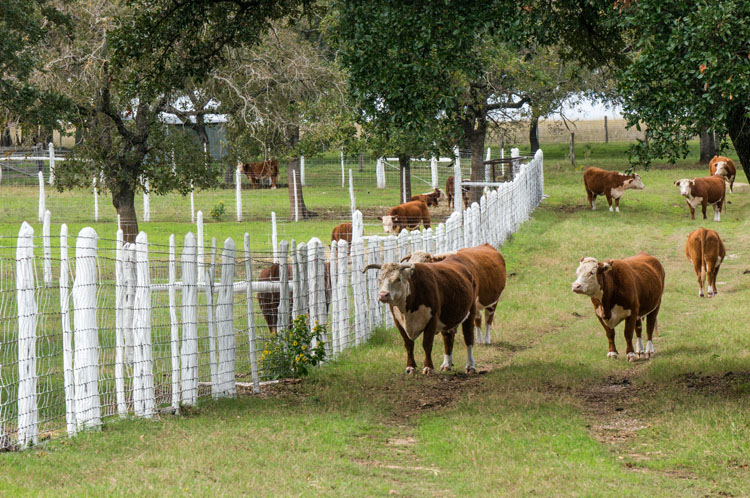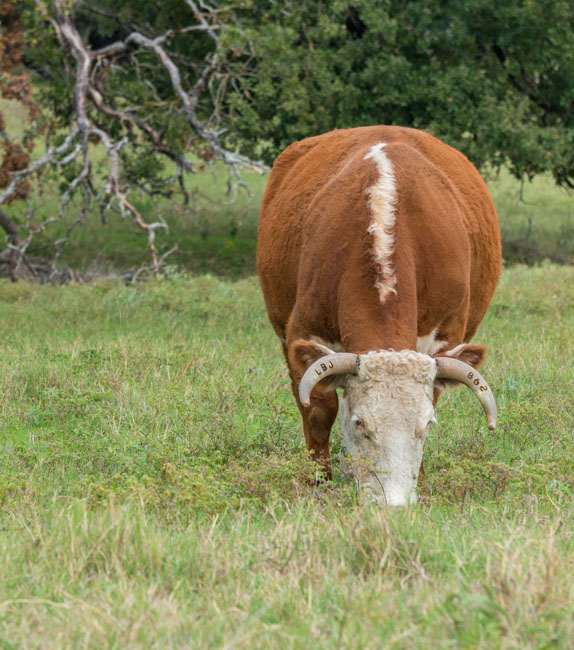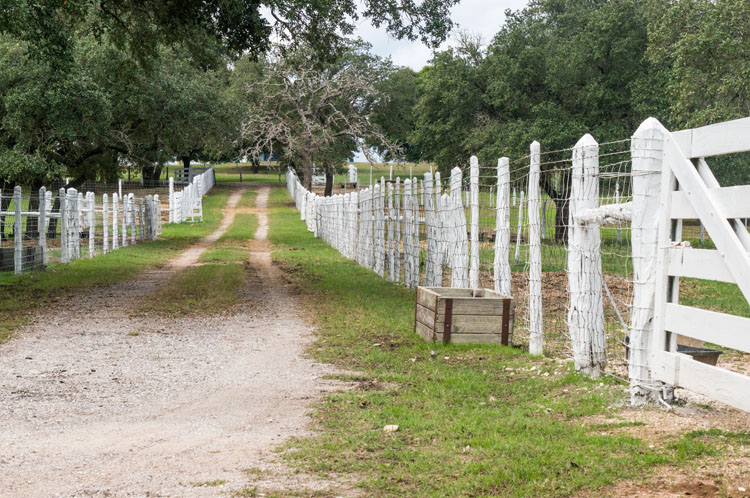 Fredericksburg TX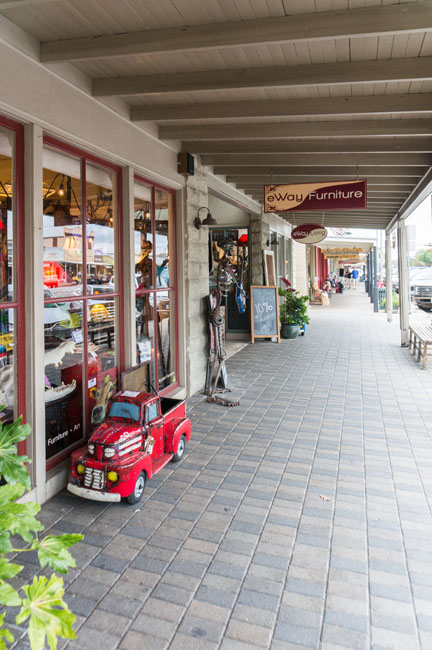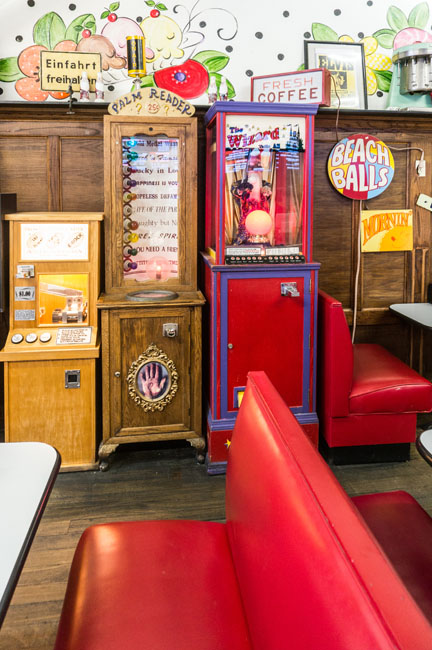 Fredericksburg is located 78.1 driving miles from Austin and is 17 miles west of the LBJ Ranch.