Turkey
Aphrodisias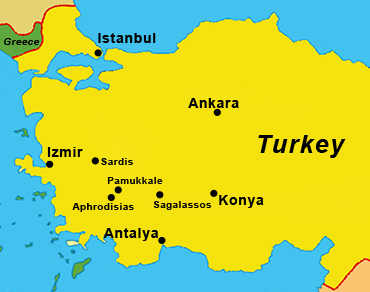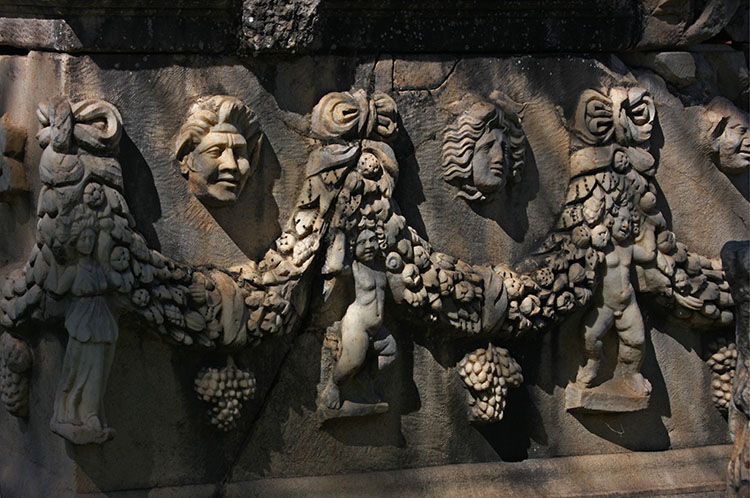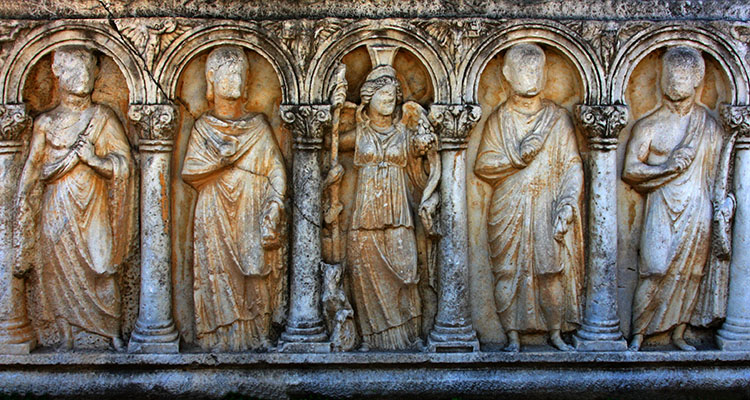 The Tetrapylon or Monumental Gate - built in the 2nd century AD.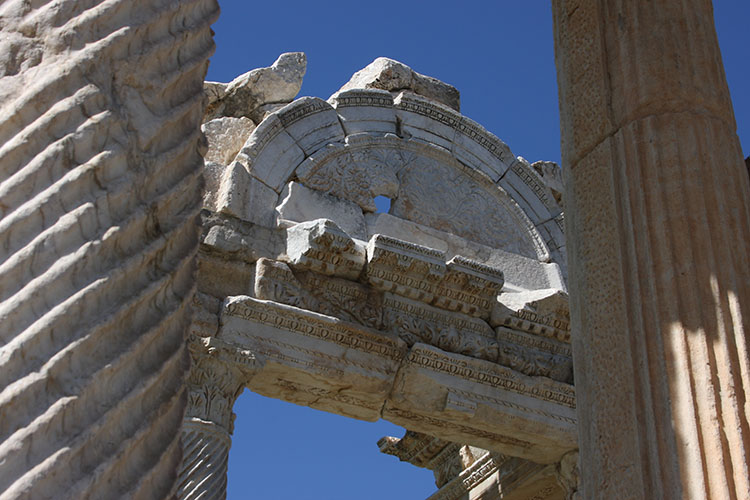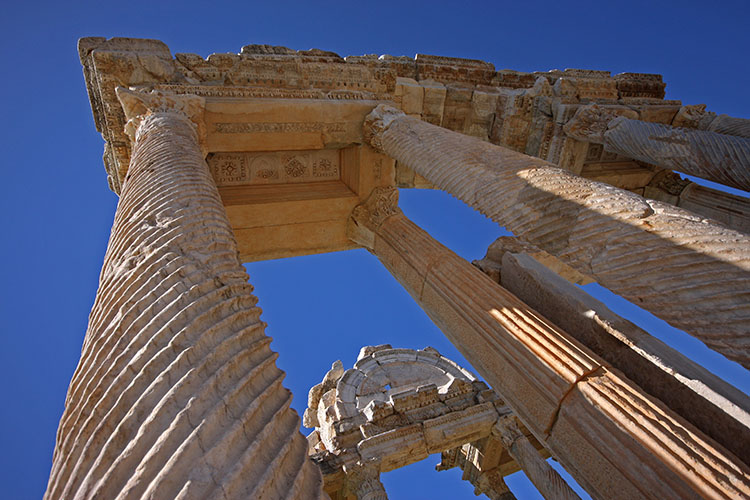 The Temple of Aphrodite was first built in the 1st century BC, enlarged in the 2nd century AD and converted to a church circa 500 AD.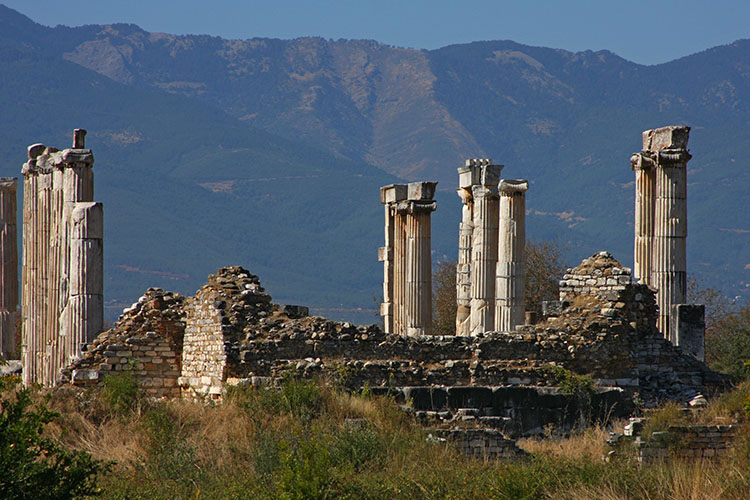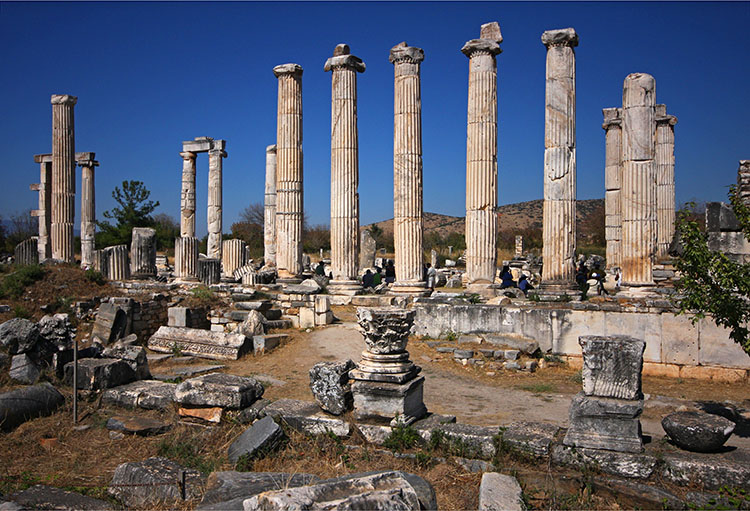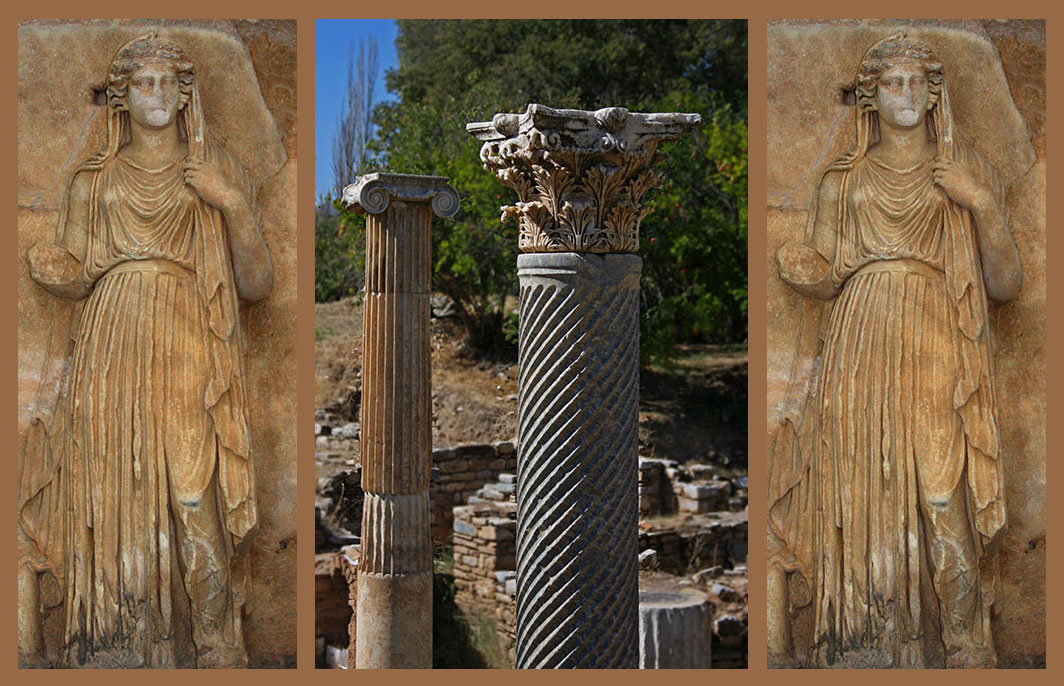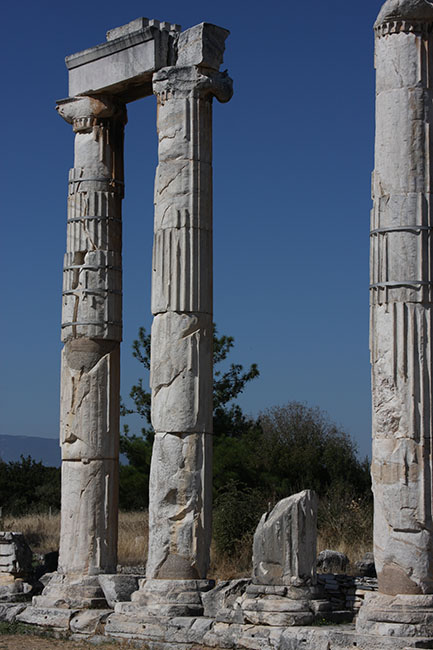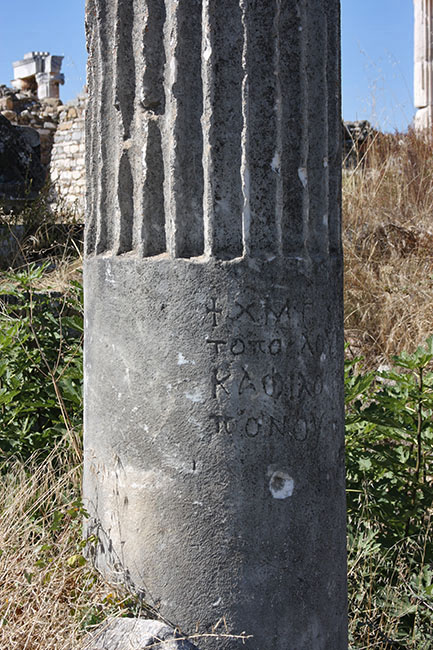 The Council House could seat 1,700 persons.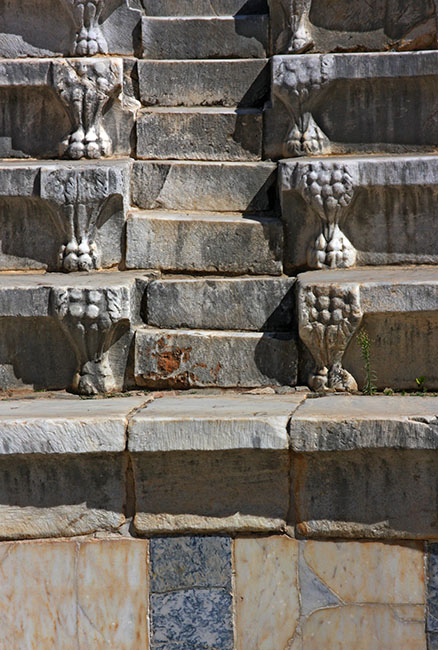 This 1st century AD Stadium is 850 feet long and 200 feet wide, it could seat 30,000.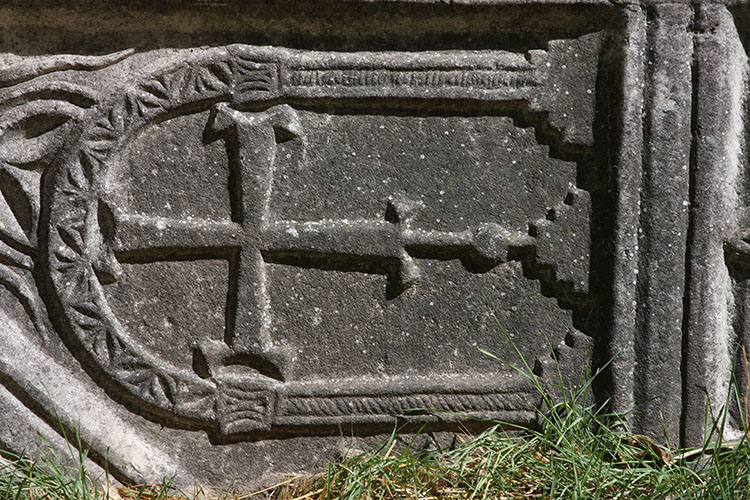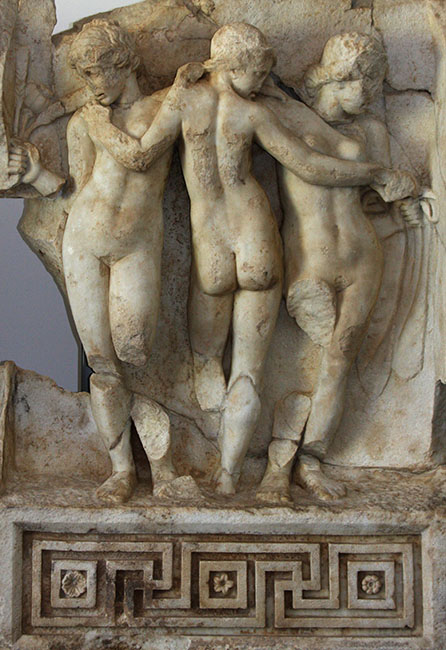 Cappadocia: Ankara Hattusa Ozkonak Uchisar Yazilikaya
Istanbul: Around Town Blue Mosque Hagia Sophia Topkapi Palace
South Coast: Antalya Aspendos Myra & Demre Perge Xanthos
South West Inland: Konya Aphrodisias Pamukkale Sagalassos Sardis
West Coast: Izmir Assos Didyma Ephesus Gallipoli Miletus Pergamum Priene Troy
Pictures by Tom Aprille Return